When trying to create a diverse and inclusive work space, good intentions are usually not enough. Companies need thoughtful, on-paper policies that prevent discrimination and promote equity to create a truly inclusive workplace.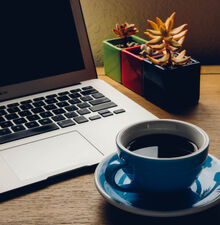 Policy creation
Benefits
Dress code policy
Employee paperwork
Performance reviews
Hiring
Retention
Ad blocker interference detected!
Wikia is a free-to-use site that makes money from advertising. We have a modified experience for viewers using ad blockers

Wikia is not accessible if you've made further modifications. Remove the custom ad blocker rule(s) and the page will load as expected.